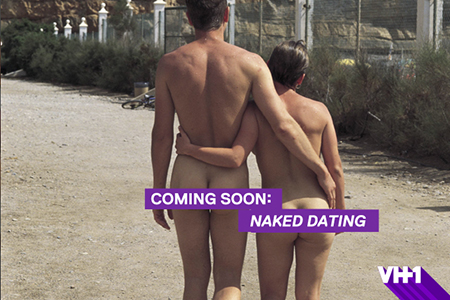 NUDES NUDES NUDES, in your home! A TV show called
"Dating Naked" is here
. It's a bunch of naked people, going out on dates with no clothes on.
[Host] Amy Paffrath -- who's married to Drew Seeley -- won't be going on any nude outings anytime soon, but does think the series allows individuals to show their true selves without hiding behind their iPhones ... or all those pesky clothes.
Will viewers take "Dating Naked" to their bosom? Or has television finally gone too, too far? Sound off in the comments. We're here for you!